Home
We cover the entire spectrum of print needs
Home
We cover the entire spectrum of print needs
Finest in class for every client, every day
We welcome you to Experience Excellence
Today with the state of art printing machinery that offers precision we produce
finest everlasting prints.
Our Backbone
To meet effectively your requirement of rapid and long-lasting printing solutions, we keep updated with the latest technology.
Pre-press
Latest Technology and Software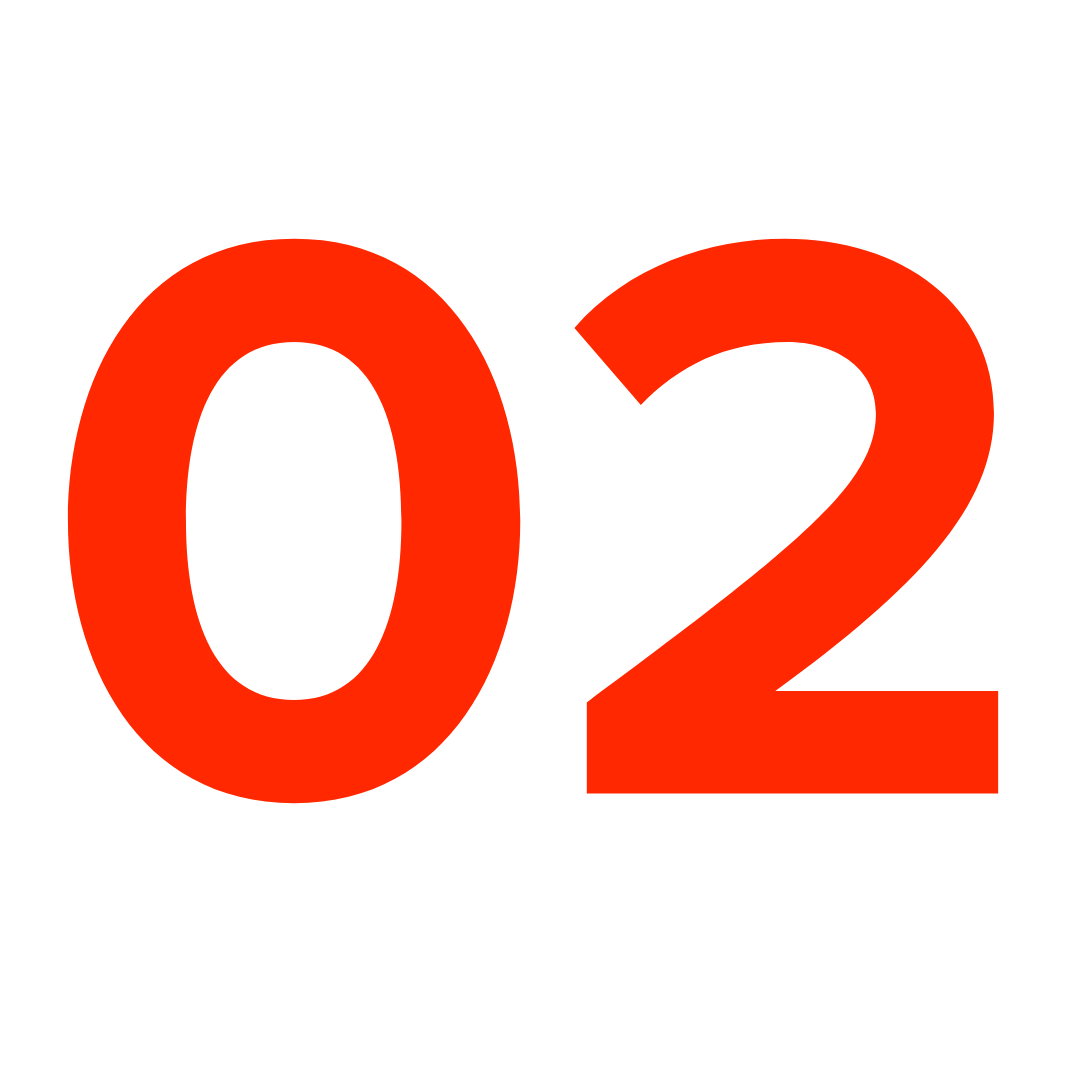 Press
Cutting Edge Print Equipment
Post-press
Finishing operations with precision
Packaging
Brand Design, Quality, Consistency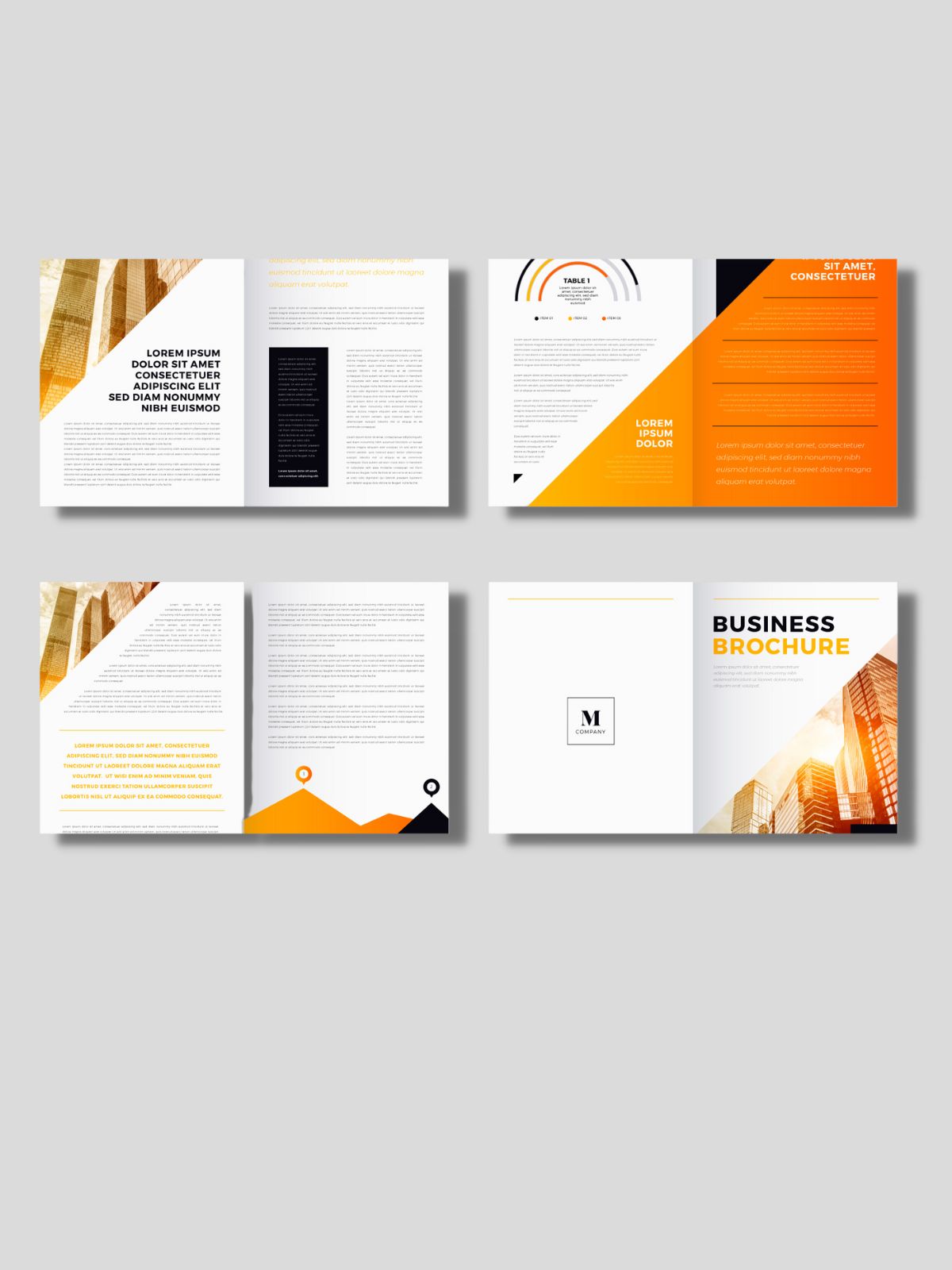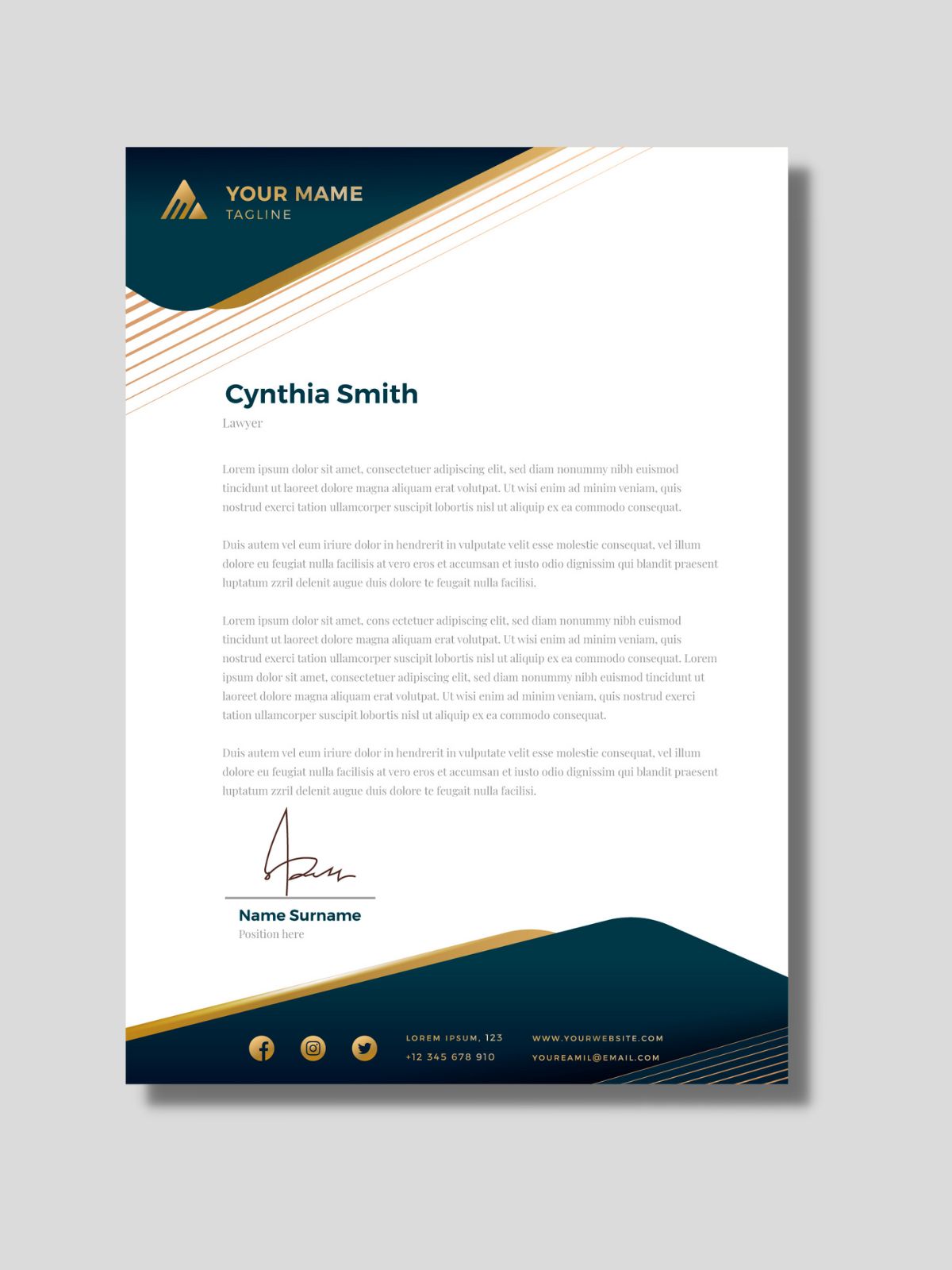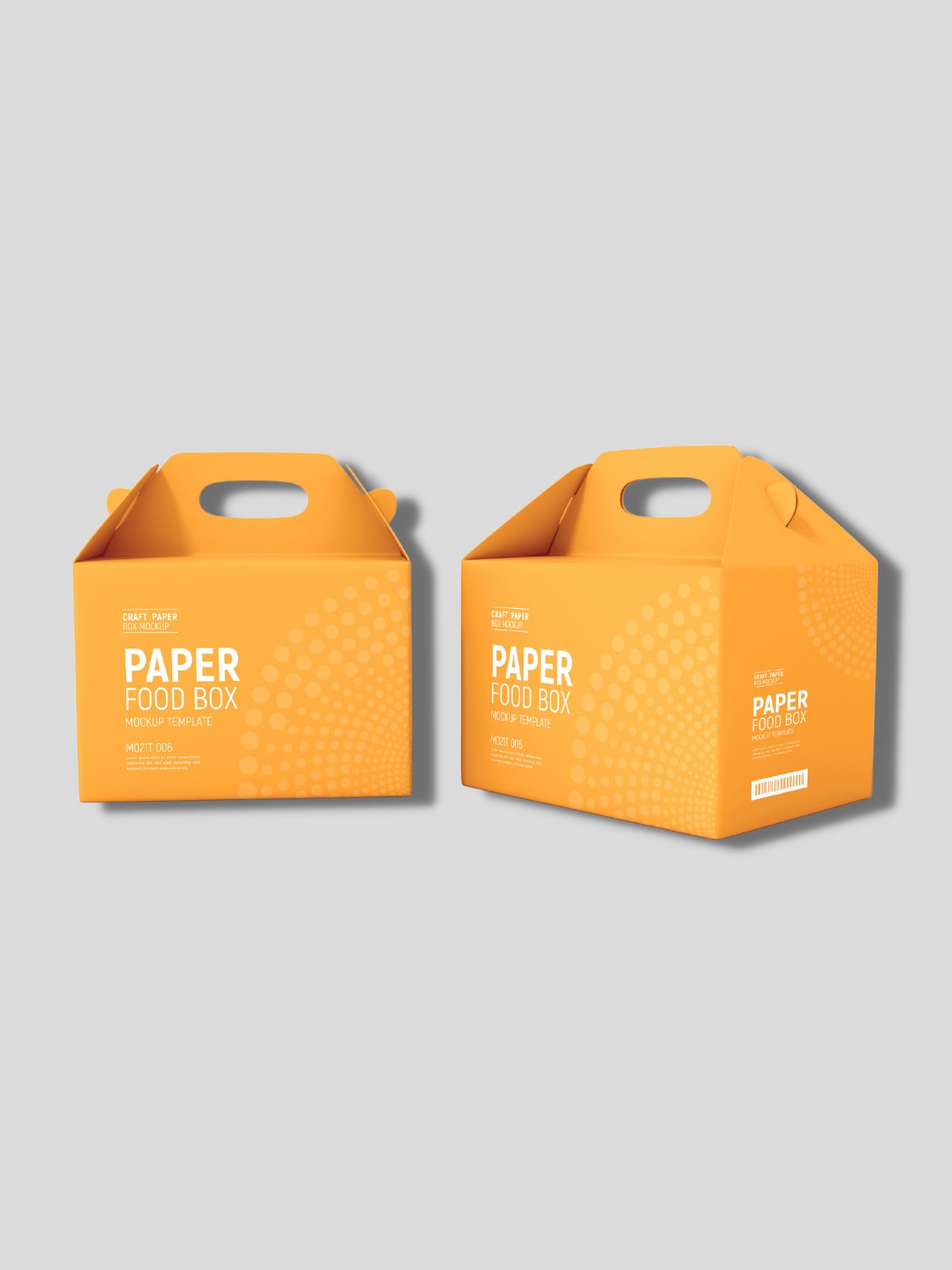 Perfect color, perfect element, perfect method, prioritized speed and quality.
At Prasad Digitals, our digital printing process is quick, accurate and fully digital from creation to print. The digital process enables data such as text, images, colors and graphics to be completely varied from piece to piece. In fact, you will find no compromise in quality when you have handed over your digital printing jobs to us. Your job is in safe hands!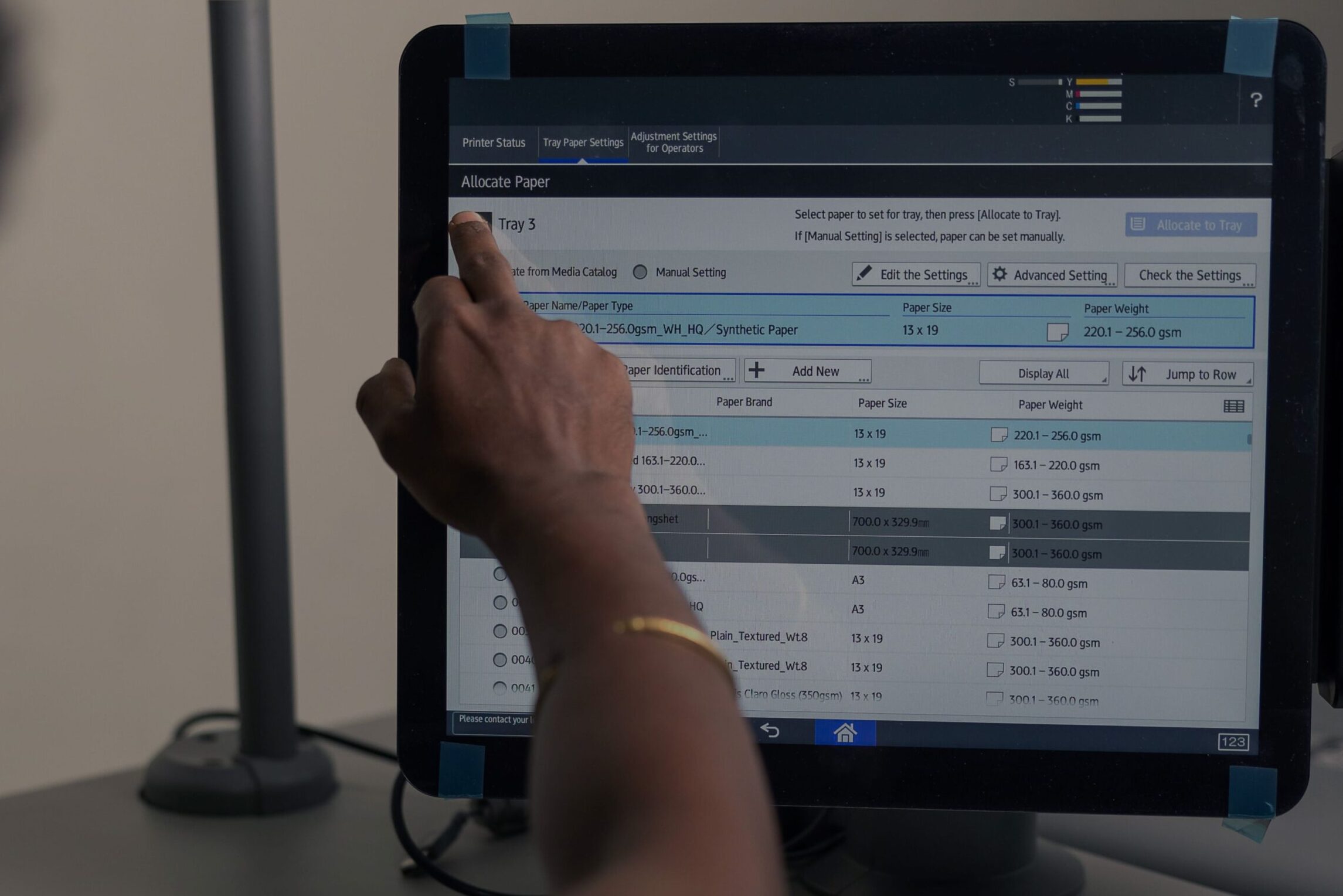 Speed, Efficiency, Accuracy
Quality in accordance with clients expectation.
Persistent technological advancement.
Product consistency and reliability.
Effective job-specific management.
We are excellent at what we do.
"I have been impressed with Prasad Printing's expertise and responsiveness. They set a benchmark in customer service that other companies cannot reach. Prasad always delivers the highest quality printing, the best service, and the best pricing on every project!"
– Mohan Raj
"I have been doing business with Prasad Printers for over 30 years. Whether it's their approach to perfection with as many proofs as needed, the best price without sacrificing quality, or the customer follow-up, Prasad Printers is still our first call for our printing needs."
– Leo D'Souza
"We are extremely satisfied with the products and services we receive from Prasad Printers. The staff is very customer oriented and a pleasure to do business with. Our orders are delivered error-free in a timely, consistent manner. We appreciate your dedication to your customers."
– Sukesh Shetty
"We received the brochures yesterday and they look beautiful! I already got a lot of comments and everyone says it looks so nice. Thanks so much for doing such a great job with that, and for even delivering it early!"
– Monica Lewis
0824-2232536 / +91 98450 82536
offset@prasadprinters.com
0824-2412536 / +91 98861 82536
digital@prasadprinters.com